We'd Love to Hear from You!
What others say about chiropractic care can help others make the right health care choice. Please click the icons below to leave us a review.
If you have any questions, please call our office at (973) 726-9041 or send us an email.
Yours in Health,
Sparta Chiropractic and Wellness Center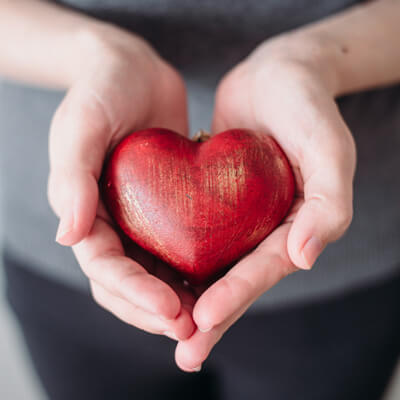 What Our Patients Say
---
Feeling Very Confident!
I have been a chiropractic patient for 49 years. Just having moved to Sparta, NJ, two months ago, from Long Island NY, it was scary finding a new chiropractor, but, meeting Dr. Eric was very pleasant and reassuring. I have seen him twice so far, and I am feeling very confident that it will be a very pleasant journey.
˜ Gloria T.
Highly Recommend!
Highly recommend this practice. Amazing and very personable staff. Took me same day! Provided excellent adjustment service and was very patient with my little one who came along. Thank you very much. Will be returning soon!
˜ Luana S.
Very Friendly & Upbeat
I feel completely comfortable in the office. Everybody is very friendly and upbeat. I feel already so much better after a few visits and have learned a lot about my body, nutrition, posture, breathing and sleeping habits. I highly recommend this doctor and his staff.
˜ Christine W.
---
Sparta Chiropractic and Wellness Center | (973) 726-9041