Review Us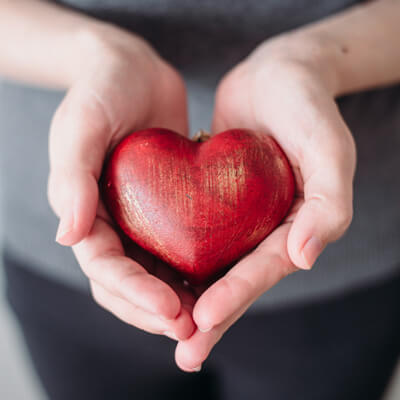 Our practice has enjoyed helping you experience the many benefits of chiropractic care on your journey to wellness. We certainly hope that you've noticed a positive difference in your health!
If you had a positive experience at our office and are happy with the care you received, we'd greatly appreciate it if you could share your story with others by leaving us an online review. By doing so, you're helping future patients make the decision to better their health, too.
Posting a review takes just a couple of minutes. Simply follow the links below:
Thank you for helping to spread our message of wellness.
We look forward to seeing you at your next appointment!
---
Review Us | (973) 726-9041