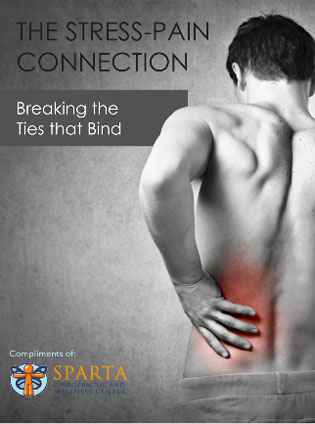 Address the Root Cause
An eye-opening guide to help you eliminate back pain… for good.
You have a lot going on, and slowing down doesn't seem like an option. Even when you're in pain you have to keep going. There is a better way to eliminate your pain and your stress without completely checking out.
The ebook will be sent to your inbox, and you'll be subscribed for great, free newsletter updates!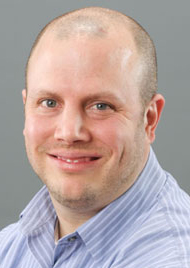 About the Dr. – Eric Loewrigkeit – Family and Sport Chiropractic Expert
I have a Bachelor's Science in exercise physiology from Rutger's University and my Doctor of Chiropractic (D.C.) degree from NYCC in 1999. Sparta Chiropractic and Wellness Center caters to families and sports injuries. I have four children and have always loved sports and so my practice has become a natural extension of that.
Our practice only attracts the highest quality patients and we are dedicated to the service of those patients. The longer I've been in practice the more amazing stories I hear about how our patients learn and experience the full potential of their bodies, and that is inspiring!


"I've always had back problems, and it always relates back to that… I see the difference. I walk two miles a day, and right after I get the adjustment, I can go two miles without any pain. Usually, about the one mile mark the pain kicks in, and the day I see Dr. Eric, I make it two miles no problem."
Bill
Sparta, NJ
"Dr. Eric explains the relativity of the treatments. He explains the relationship between what's out on your alignment… Most people are afraid of neck alignments, but Dr. Eric was very gentle in the way he does it, he's very subtle, he doesn't just yank or pull you around."
Terri
Sparta, NJ
Get the eye-opening guide to
eliminating back pain for good.
Enter your email address below for instant access.