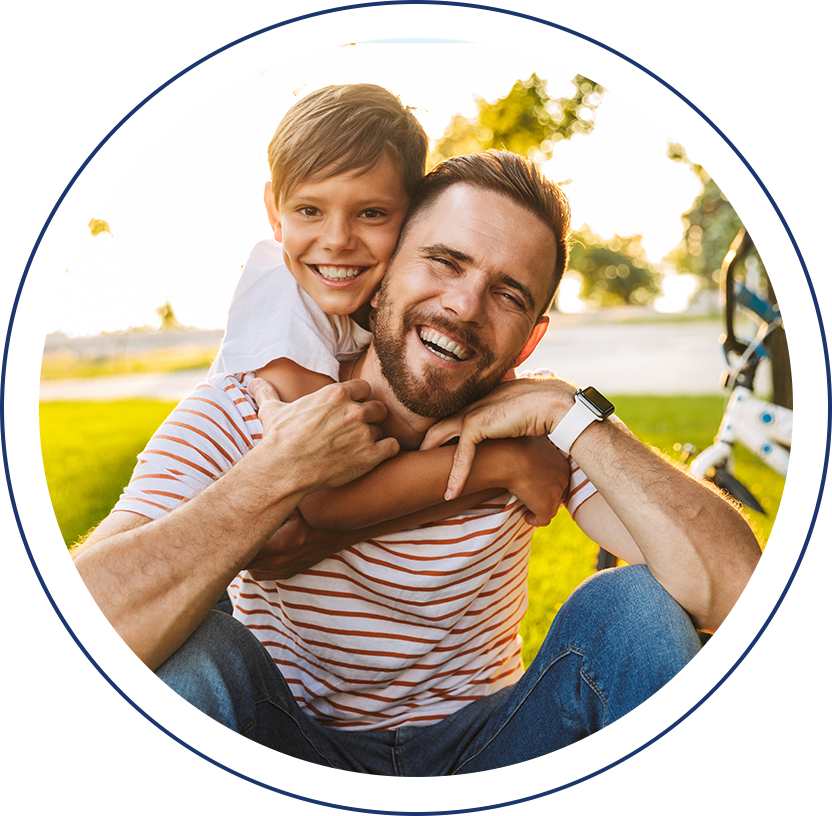 Sparta Chiropractor Loves Helping People
While conventional medicine takes a symptom-based bandage approach, our natural chiropractic care gets to the root cause of your condition. With our drug-free care, we can remove interference from your nervous system. Doing so not only can help you get out of pain but allow you to live your healthiest life possible!
At Sparta Chiropractic and Wellness Center, Sparta Chiropractor Dr. Eric Loewrigkeit provides gentle and effective care for all ages, from children to seniors.